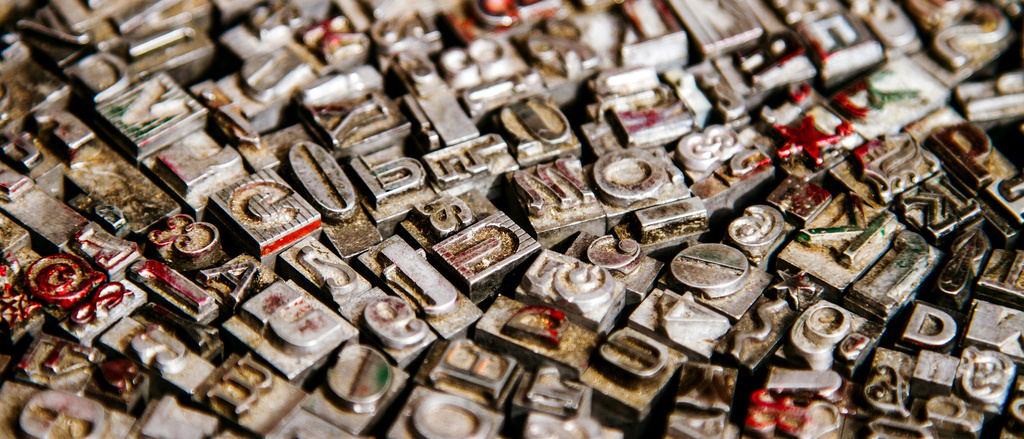 Our focus is on creating translations that convey both the distinctness of the original and the immediacy of contemporary language. In hands-on workshops and a variety of translation-based seminars across our programs, we reflect on ideas of literariness, cultural history, cultural politics, and authority as we consider the relationship between authors and texts, authors and translators, translations and readers, and the media landscapes in which they circulate.
The Division of World Languages, Literatures and Cultures, home to the Translation MFA, includes faculty in Arabic, Chinese, Czech, French, German, Hindi, Italian, Japanese, Korean, Portuguese, Russian, Sanskrit, Spanish, Swahili, and Turkish. Our translation students work from any of these languages.  We also enjoy close relationships with the International Writing Program, which brings around thirty writers to Iowa City for a three-month fall residency, and with the other MFAs in fiction, poetry, playwriting, and nonfiction. Our students collaborate on projects with visiting writers from around the world, and with colleagues in a variety of genres and disciplines. Because the program design encourages interdisciplinary breadth, qualified students have been able to pursue concurrent MFAs, MA/MFAs, or PhD/MFAs both inside the Division and across the writing and other graduate programs at the University. 
Exchanges, journal of literary translation,  is a vibrant source of international writing in translation and offers students hands-on editing and on-line publishing experience, and an occasional venue for their works. The Translation MFA also partners with The Writing University, as well as Iowa City: UNESCO City of Literature, the only one in North America.
The Program has a strong placement record. Our alumni continue to receive translation awards, including the Man Booker International Fiction Award, Best Translated Book Award, Pen/Heim grants, and National Endowment for the Arts fellowships. They go on to teach writing and literature, work in the world of professional publishing, as free-lance translators, or pursue Ph.Ds in related disciplines at Iowa and elsewhere. In recent years their works have been published by Graywolf, Seven Stories, Autumn Hill Books, Melville House, Words Without Borders, The Iowa Review, 91st Meridian, TWO LINES, Circumference, Asymptote, The Literary Review, Passport, Absinthe, and many other venues.